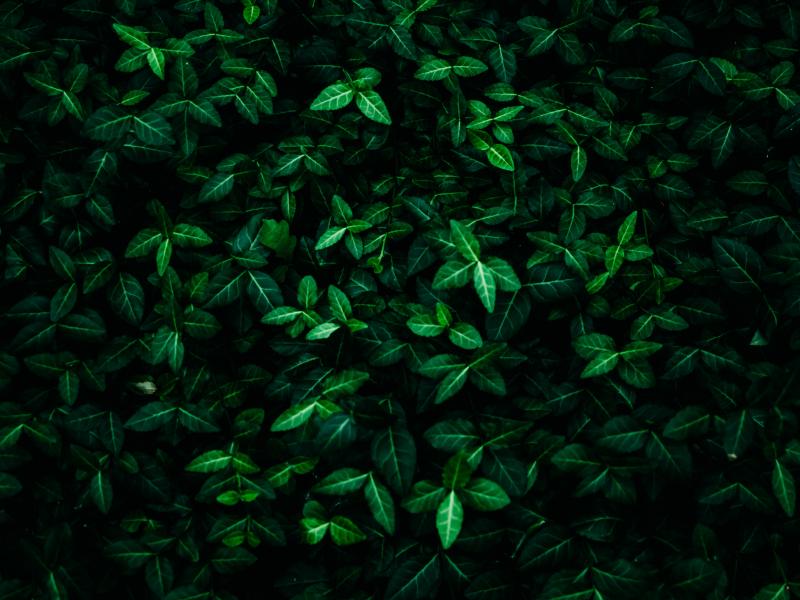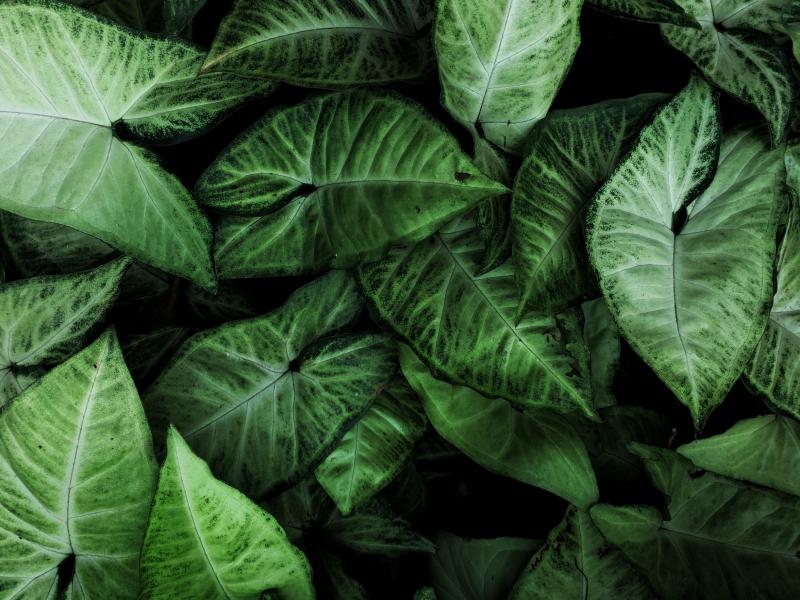 At Lilja, we honour the privilege of owning and operating a business on the original lands of Anishinaabeg, Cree, Oji-Cree, Dakota and Denes peoples, and on the homeland of the Metis Nation.  We respect the Treaties that were made on these territories, we acknowledge the harms and mistakes of the past, and we dedicate ourselves to operate in the spirit of reconciliation.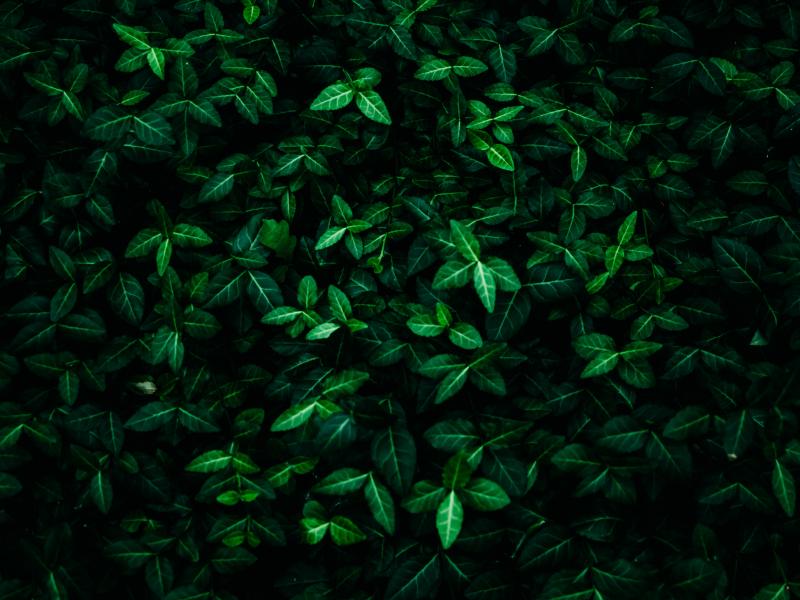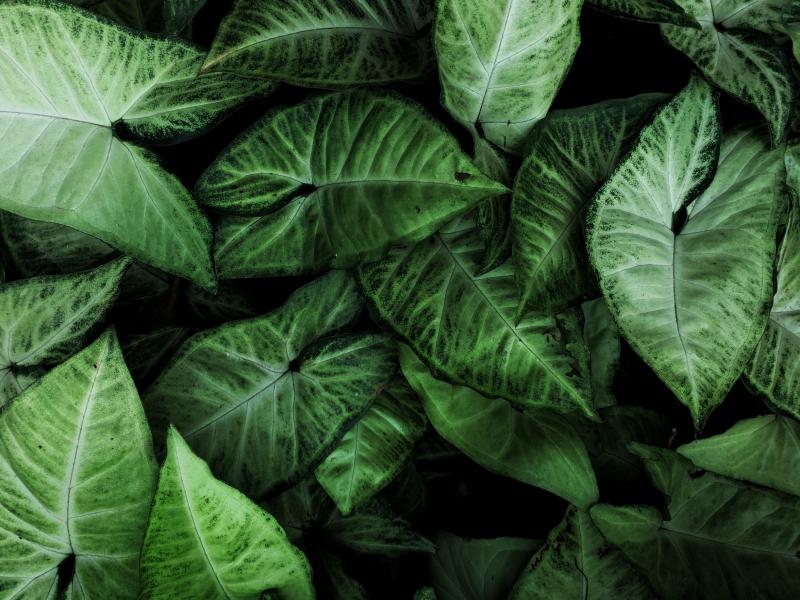 I am the first to admit, that when I embarked on the journey into the aesthetics universe, I did so with trepidation.  As a midwife and feminist, my own narrow beliefs were concerned with women feeling the need to fit into an imposed beauty ideal.  What I found instead were beautiful people who joyfully engaged my services in a profound gesture of self care.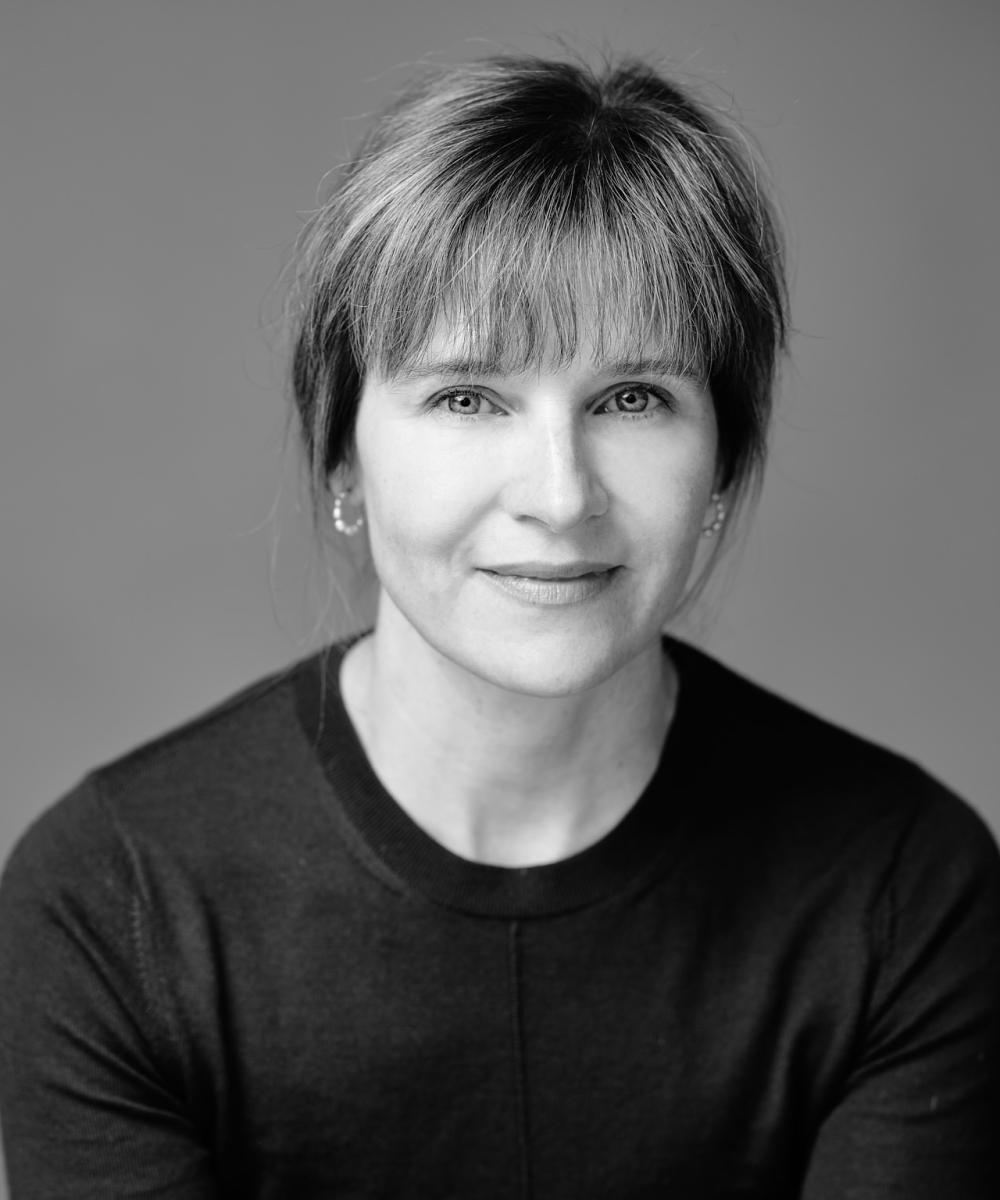 My name is Susan Wintoniw.  I graduated from the University of Manitoba with a Bachelors Degree in Nursing in 2003.  In 2015 I finished my Masters of Nursing and began working as a nurse practitioner.  In addition to this, I am a non practicing midwife.  I am constantly training with world class trainers and attending conferences.  Follow my instagram to see who I am training with next.  My favourite part of aesthetics has been developing long term relationships with my clients and watching them fall in love with the results I provide.
At Lilja we imagine a future aesthetic industry that is evolved and modernized to respect and encourage diverse forms of beauty and self expression.  
At Lilja, we exist to provide you with individualized, exceptional treatments to meet your personal and aesthetic and health goals. 
At Lilja we value the unique genetic blueprint that you share with the world.  We value customized, results driven treatments and transparency about treatment expectations.